About
---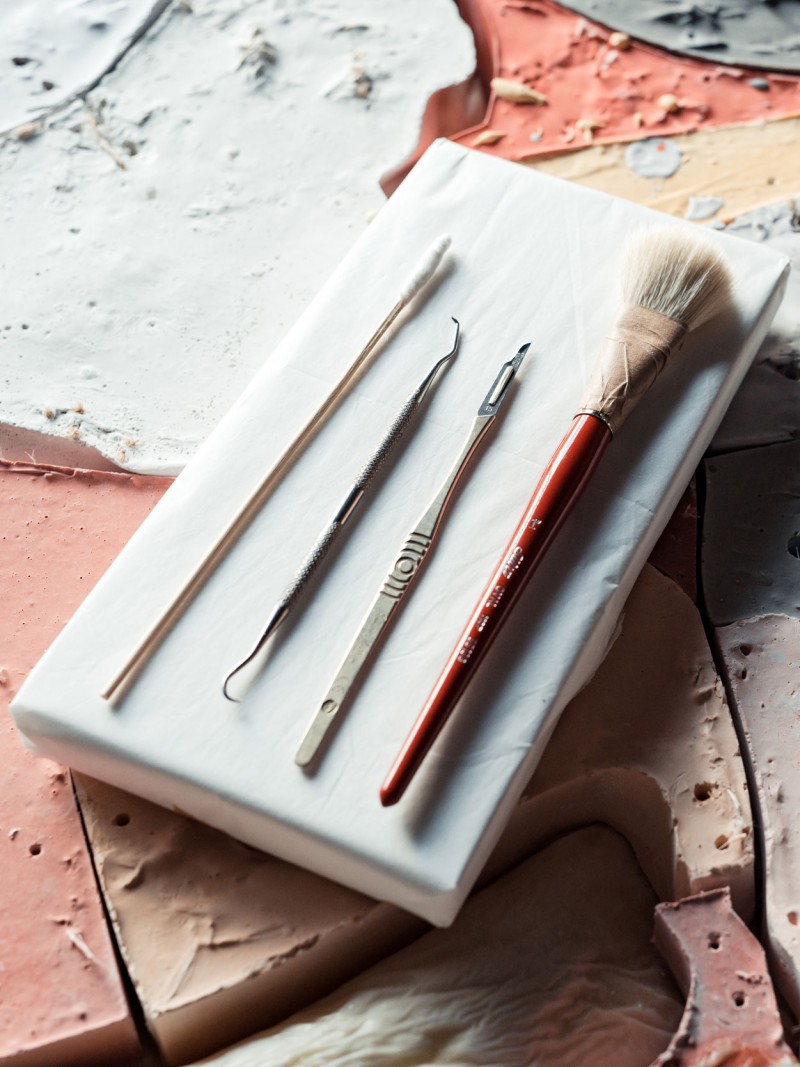 Orbis Conservation offer a comprehensive service in the conservation and restoration of all three dimensional art works and architecture. Founded in 2013 by Hans Thompson and Maxwell Malden, Orbis are a small team driven by a thorough commitment to the preservation of cultural heritage and to maintaining the skills of previous craftsmen and artists.
Working with Orbis to conserve, record and re-house our Neolithic monuments, the Calder Stones, has been a pleasure. From the start, the team have taken a positive, proactive and consultative approach, friendly with our volunteers and understanding of our needs and constraints. The standard of care and work with our priceless artefacts has been exemplary. We would heartily recommend Orbis.
Orbis Conservation combines a strong expertise in materials and conservation techniques with a real love for artworks. They've taken great care of the works we've left in their hands. They're great to work with, always professional and friendly.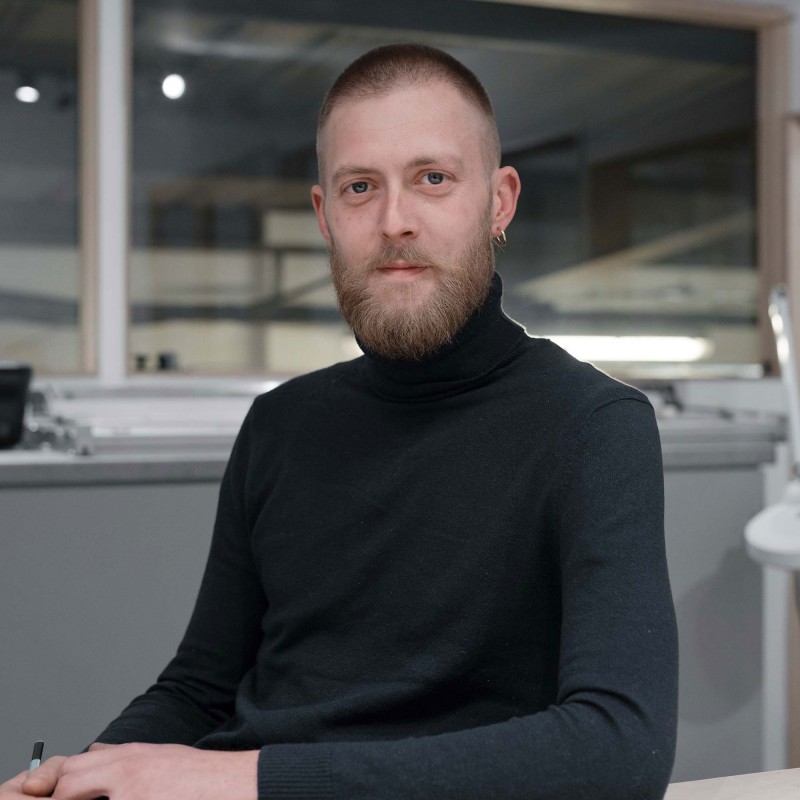 Maxwell Malden is a sculpture conservator specialising in large scale sculptural works. Before completing his Post graduate diploma in conservation studies at City and Guilds of London Art School he was the studio assistant to Philip King RA. Maxwell has many years' experience in treating and installing modern and contemporary art and has project managed the installation of major works using his experience of both conservation and installation throughout the UK and Europe.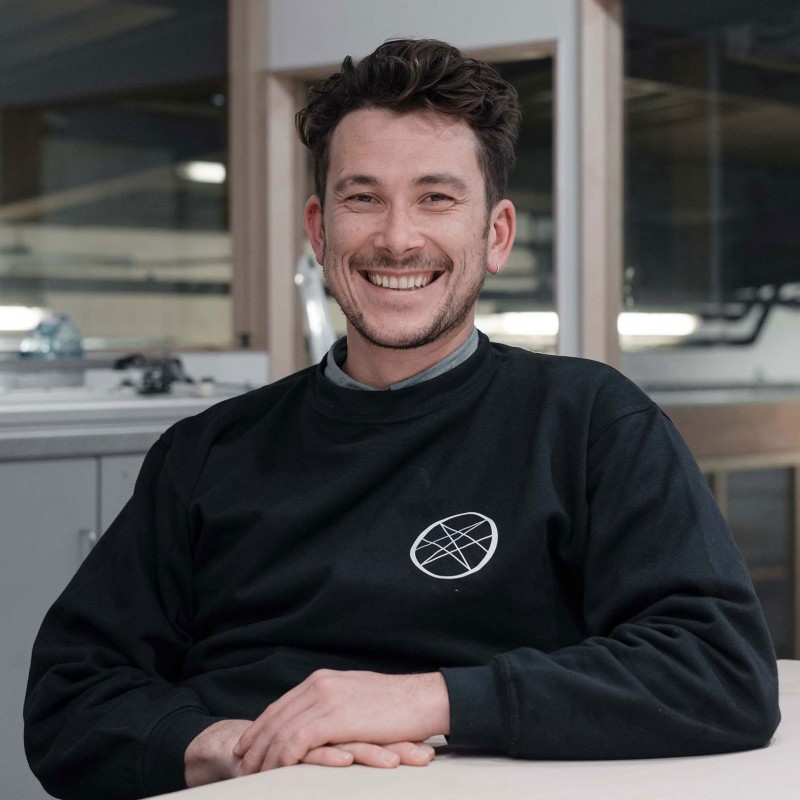 Hans Thompson is an object and decorative surface conservator with a particular interest in modern and contemporary sculpture. Having achieved a BA (Hons) in Art History at Goldsmiths College, London, he went on to study conservation at City and Guilds of London Art school. Alongside his conservation practice, he regularly works with contemporary artists during their fabrication processes in an advisory role; for example researching material compatibility where a diverse range of materials are combined. Hans has worked with major institutions and private clients internationally.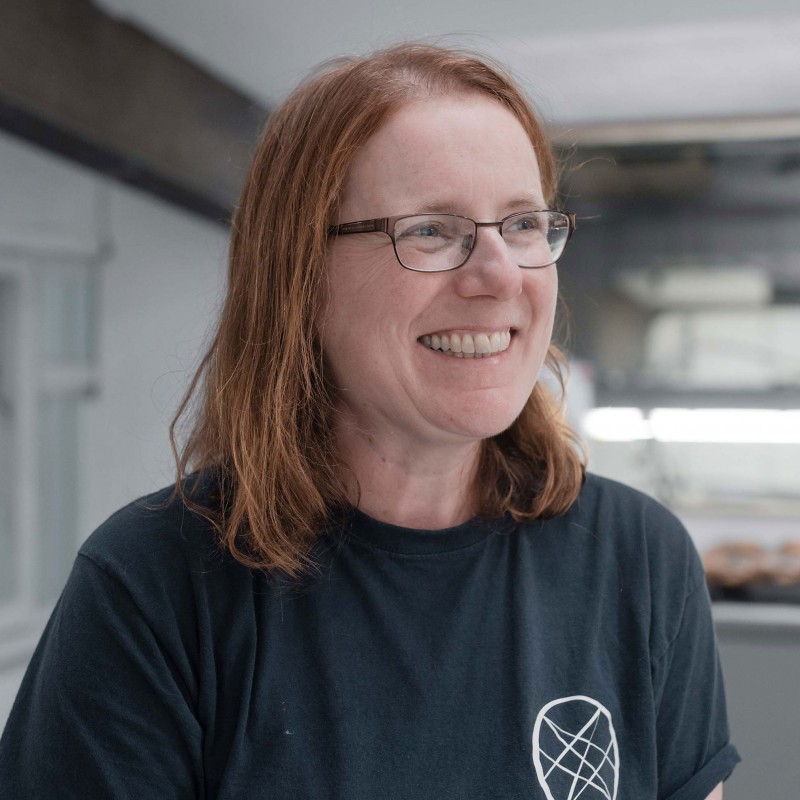 Kirsten Walsh completed her BA in conservation at city and guilds of London art school graduating in 2015. Since graduating she has worked on conservation projects both in the UK and in Europe. Kirsty joined Orbis conservation in 2016 specialising in the conservation of wood, stone and polychrome decorative surfaces. She has a particular interest in the conservation and characterization of painted sculpture and objects, recently graduating with an MA in conservation studies which focused on historic paint analysis.